Help Transform Lives
Everyone should have an opportunity to encounter Jesus
Join our mission
In Asia Pacific, only 8% out of 4.1 billion people know Jesus. Alpha in Asia Pacific serves and equips the church to give people opportunities to discover and develop a relationship with Jesus. We do this by providing high quality trainings, support and resources – for free.
To support the hundreds of teams that provide Alpha to churches, organisations and individuals, a lot of money is needed every year. We are entirely funded by voluntary donations from people who are passionate about evangelism. Join us to see lives transformed in Asia Pacific.
Your monthly giving will help us to equip thousands of churches to reach more people.
Thanks to your gift
Churches offer Alpha for free to all participants.
We create, develop and contextualise Alpha content and trainings for church leaders, hosts and helpers, enabling them to run Alpha effectively.
Increase our organisational capacity and effectiveness in serving the Church digitally and in-person.
*Please note that gifts received through the giving link on this site are received in British Pounds via Alpha International office in London. For other ways to donate, click here or contact us.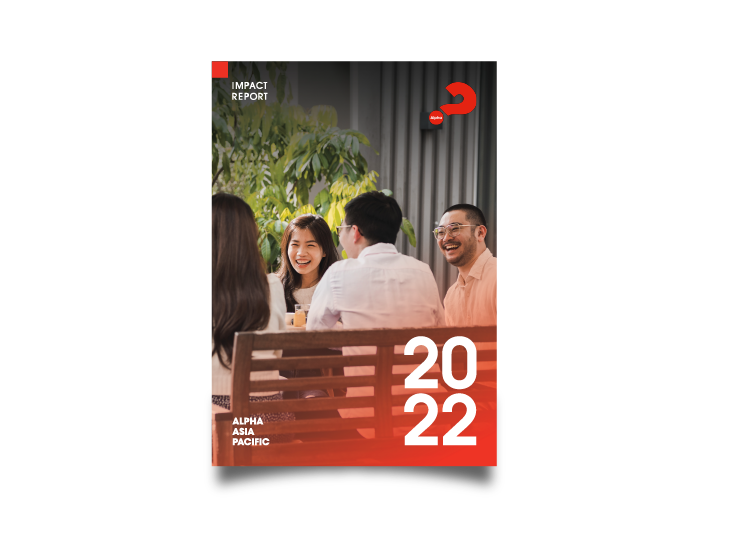 ---
How do we spend your gift?
Please read all about it in our Impact Report. It is packed with stories from around the region about transformed lives, thanks to your amazing partnership.
Stay informed
If you would like to receive regular insights into the work of Alpha in Asia Pacific, do subscribe to our bi-monthly e-newsletter.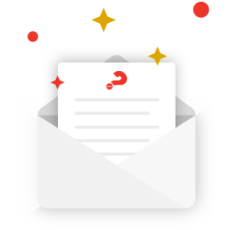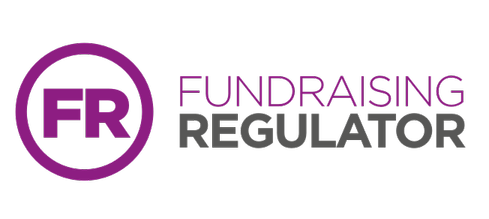 Alpha International is governed by UK charity law and is registered with the Fundraising Regulator.
We are committed to abide by the code of fundraising practise and to the fundraising promise.
Explore More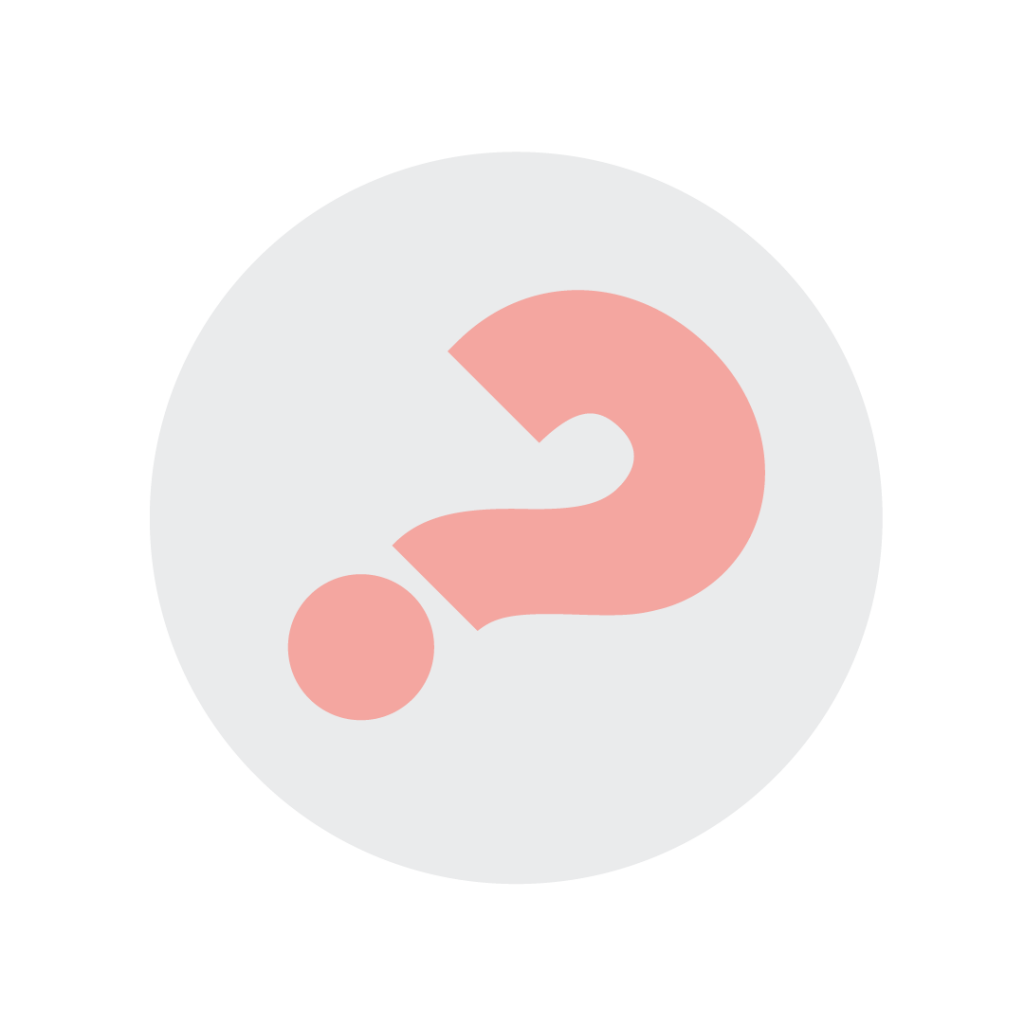 About Alpha
Learn about the Alpha story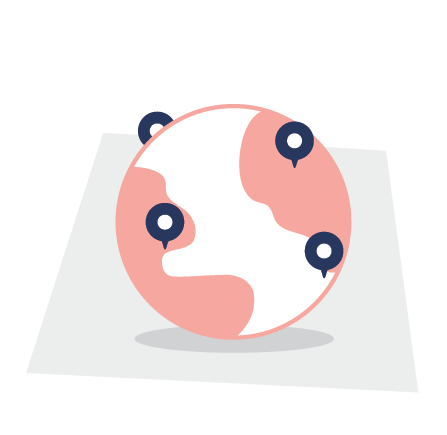 Run an Alpha
Get Started to run an Alpha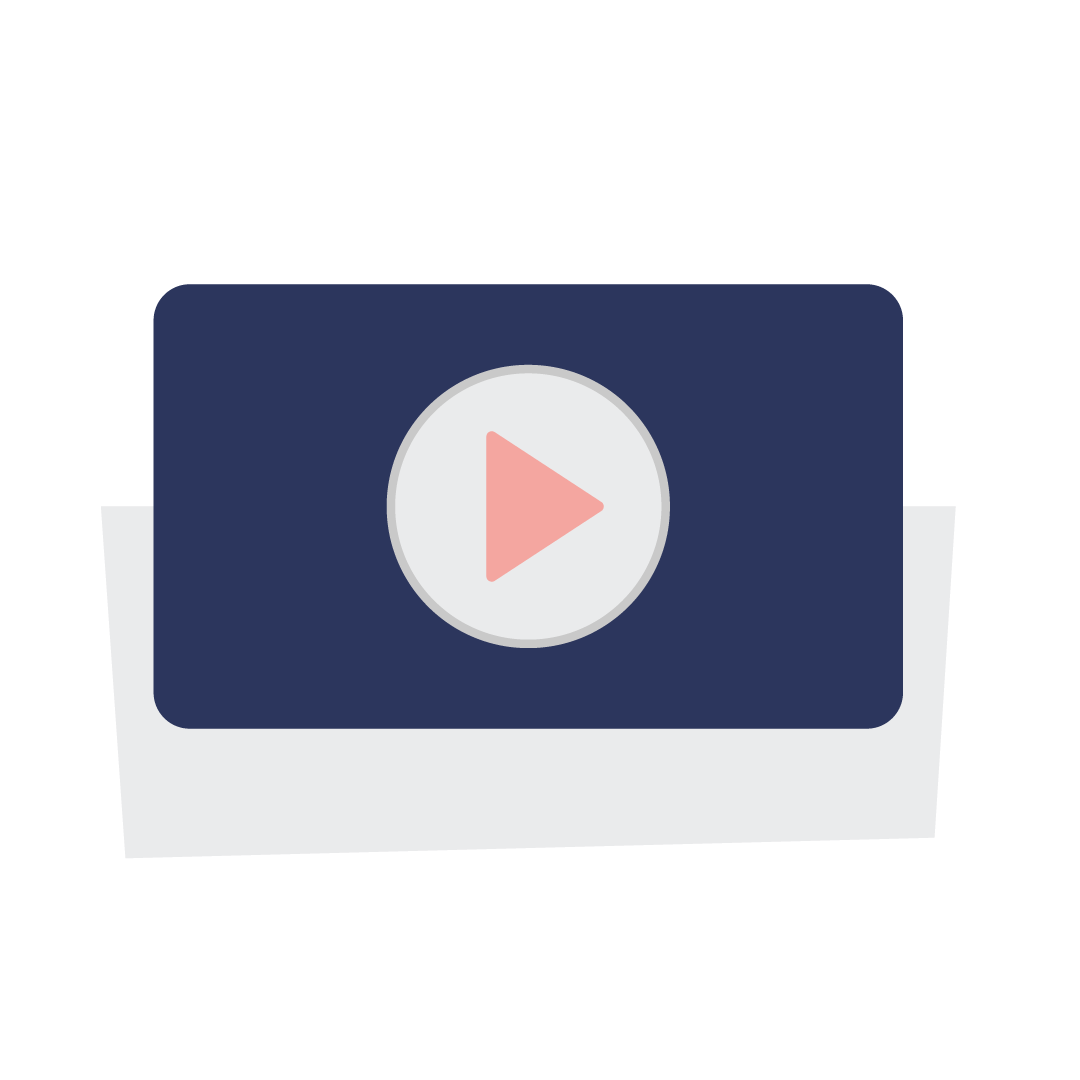 Alpha Stories
Stories of lives transformed by the gospel.
Support Asia Pacific Countries
Get in touch with our teams around the region.