Other Ways to Give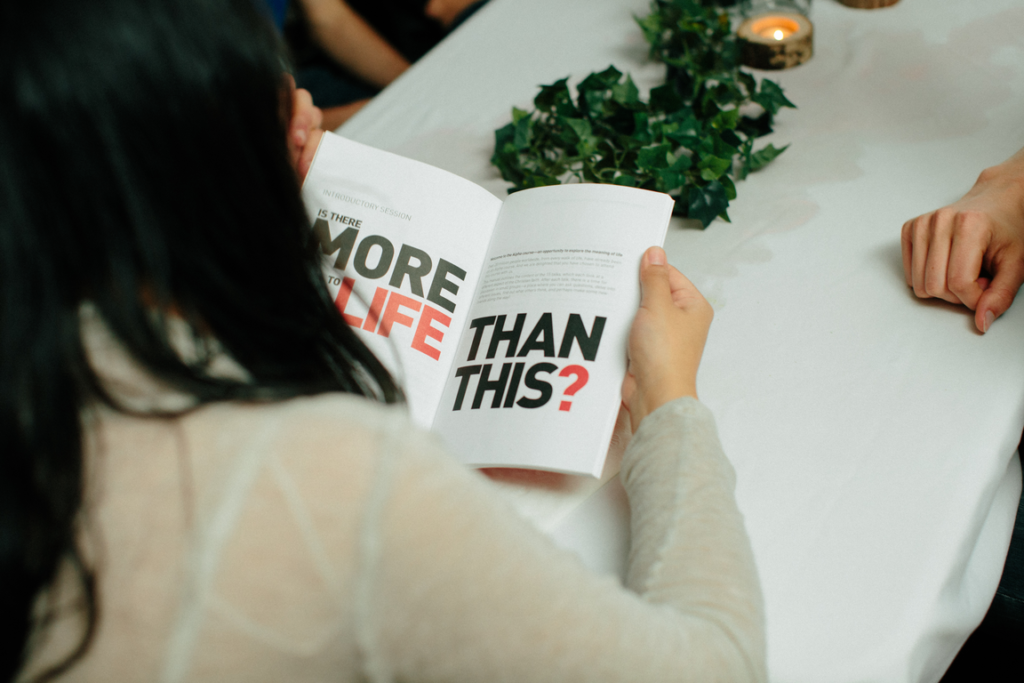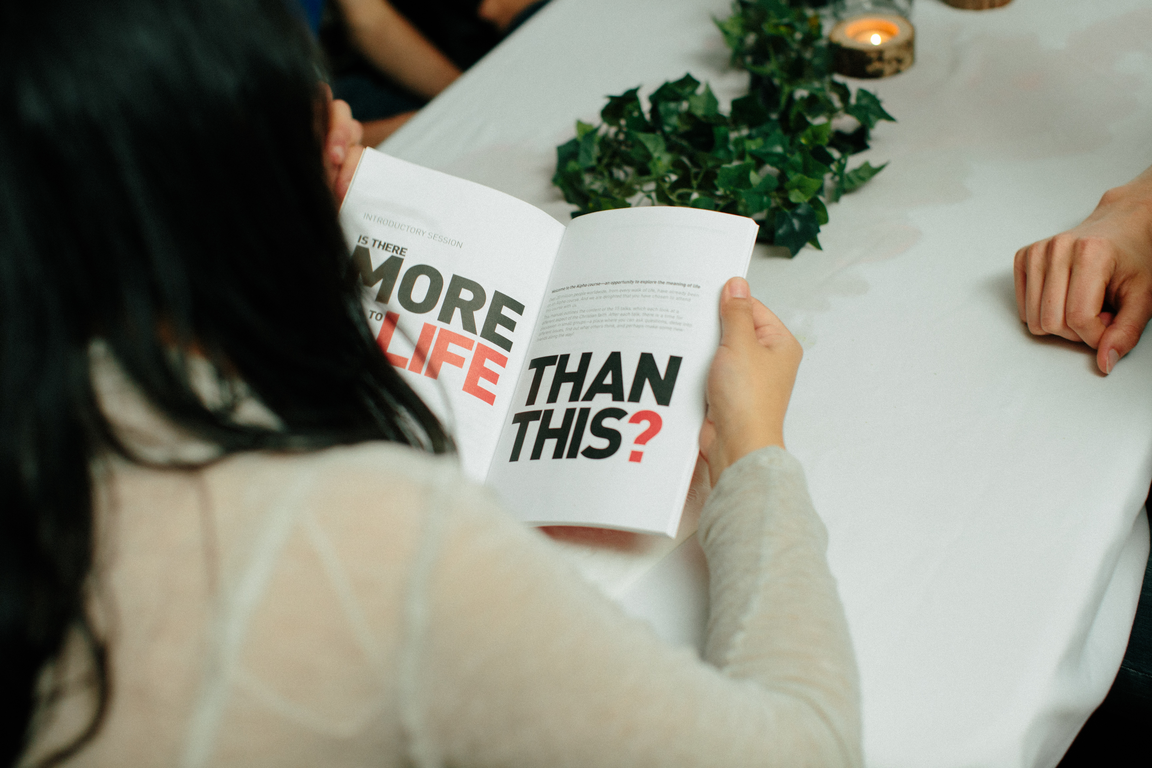 Tax Efficient Giving
If you are a UK tax payer (Income or Capital Gains Tax) and would like us to be able to claim back the basic rate tax through the government's Gift Aid scheme, you will need to make a Gift Aid declaration to us.
Please fill in, sign, and return to us an ongoing Gift Aid declaration. This allows us to reclaim 25p for every £1 given, at no extra cost to you.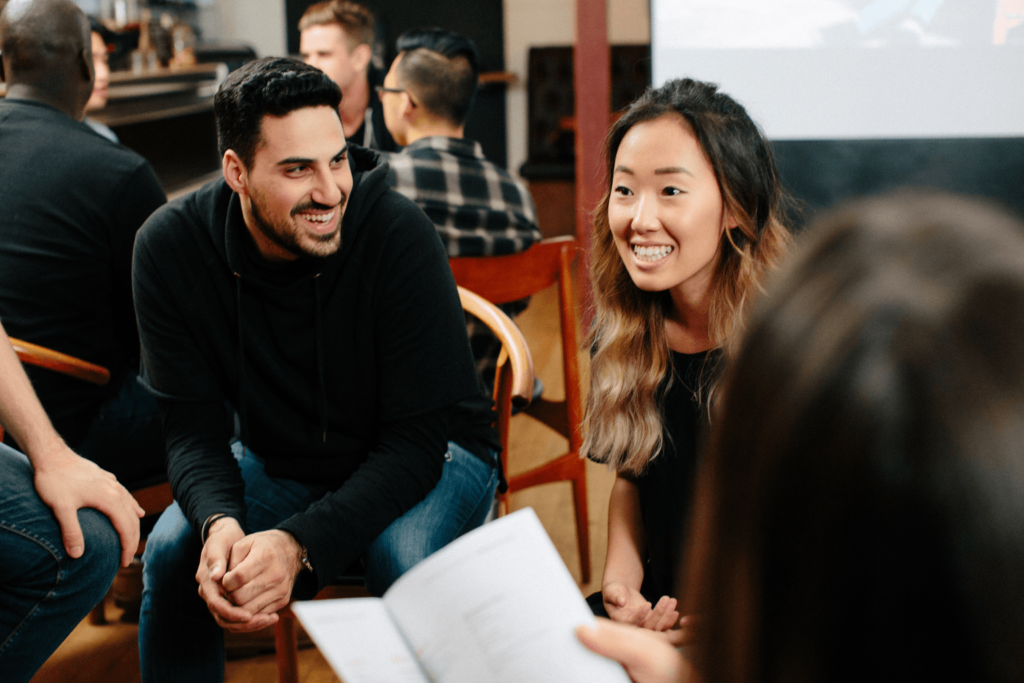 Support our work globally
Give to a National Office.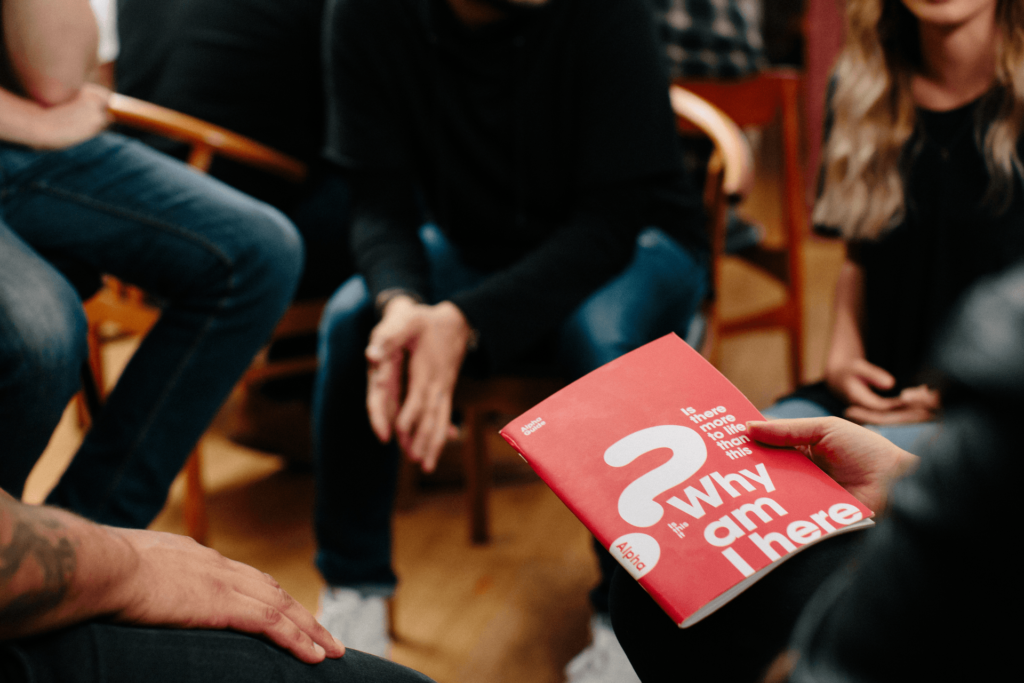 To Leave a Legacy
If you are considering making a bequest to the work of Alpha in Asia Pacific in your will and would like to talk to somebody, or require more information about legacy giving, then please contact us.
This information will be treated in confidence and is not binding in any way.