The Marriage Course Online
---
The Marriage Course and The Pre-Marriage Course can now be run remotely from the comforts of your own home!
We have recently received a generous gift that has helped to make the online Marriage Course and Pre-Marriage Course series free. We hope this blesses churches and course leaders by lowering the cost of running a course and enables more people to access The Marriage Course globally.
---
---
In Times of Uncertainty: Helping couples cope
Recent news headlines have mentioned that some couples have been struggling with spending too much time together at home during coronavirus self-isolation, even leading to a divorce spike in certain countries. We've created a few helpful videos offering tips from Nicky and Sila on how to cope as a couple while both are potentially working from home and practising social distancing or self isolation. We encourage you to share this with couples that you think may benefit from these tips.
---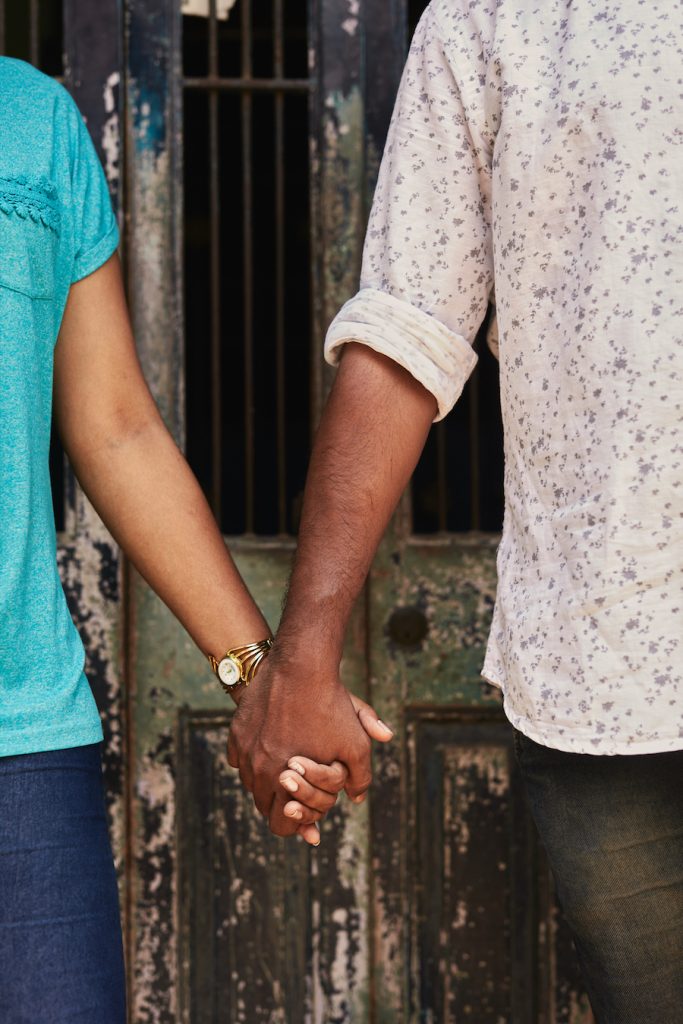 Going Digital
Our new series are very easy to use and run a course online! Below are 5 easy steps to move your course online.
You can find a more detailed guide on how you can host The Marriage Course and The Pre-Marriage Course online on the Marriage Builder. Sign up for an account today!
*Support Couples: It is also very easy to run a Support Couple meet-up remotely. To learn how, click here.
We decided to offer a 10pm course online for couples. After the kids go to bed, we meet through zoom and watch the video together. It's working very well and couples are really enjoying it. After this, they want to take The Parenting Course and are already talking to their friends about taking the next Marriage Course!
John, Course Leader (Ontario, Canada)
---
Top Tips
Online Hospitality
Online Marriage Courses can still keep up good hospitality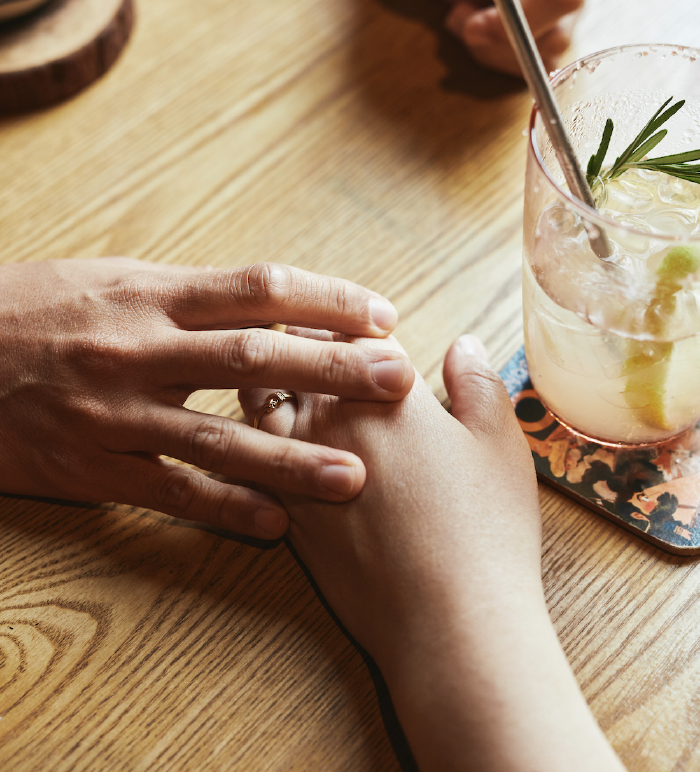 Host Preparation
If you are hosting TMC Online, make sure you have a strong internet connection. If possible, plug directly into an ethernet cable.
Make sure the hosts have the videos ready and access to your chosen digital platform.
As hosts, it's helpful if your screen is decluttered and showing a nice setting so take time to frame your shot. Your energy as the host is also essential so don't be afraid to be friendly and warm.
Ensure Private Conversations
Ask guests to be on video at the beginning of the session. Encourage couples to be on the same screen.
Once the series begins, encourage couples to turn off their video but stay on the platform in case they need help or have questions.
Ask guests to join in a quiet environment if possible and wear headphones if need be.
When everything shut down due to COVID-19, we considered the possibility of running it online. We decided to open it up to anyone who was interested. We thought we might get 25 couples to join us each night. With only two weeks of promotion, we were blown away by the interest and ended up with over 300 couples registering from 24 different states and two provinces. Offering couples seven date nights in the midst of this pandemic lockdown really hit a felt need!
Couples are loving the experience of going through The Marriage Course as it provides so much space for them to talk each evening in the privacy of their own home. We feel the opportunity to do this online has reached far more couples than we ever could have imagined."
— Kirk, Course Leader (Portland, OR)
---