Designed to help couples invest in their relationship and build a strong marriage.
The Marriage Course are for any couple looking to invest in their relationship. Watch this video to find out how each session works.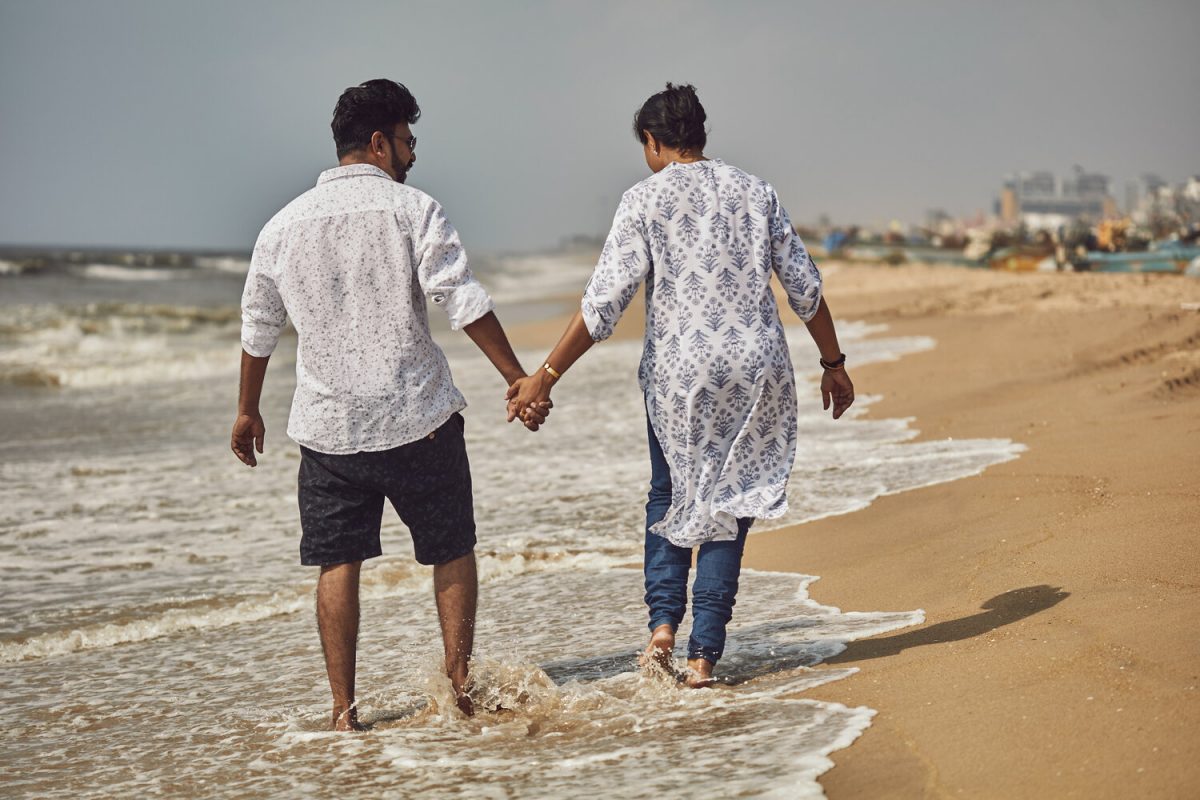 So far…
The Marriage Course has been run in over 127 countries for over 1 million couples.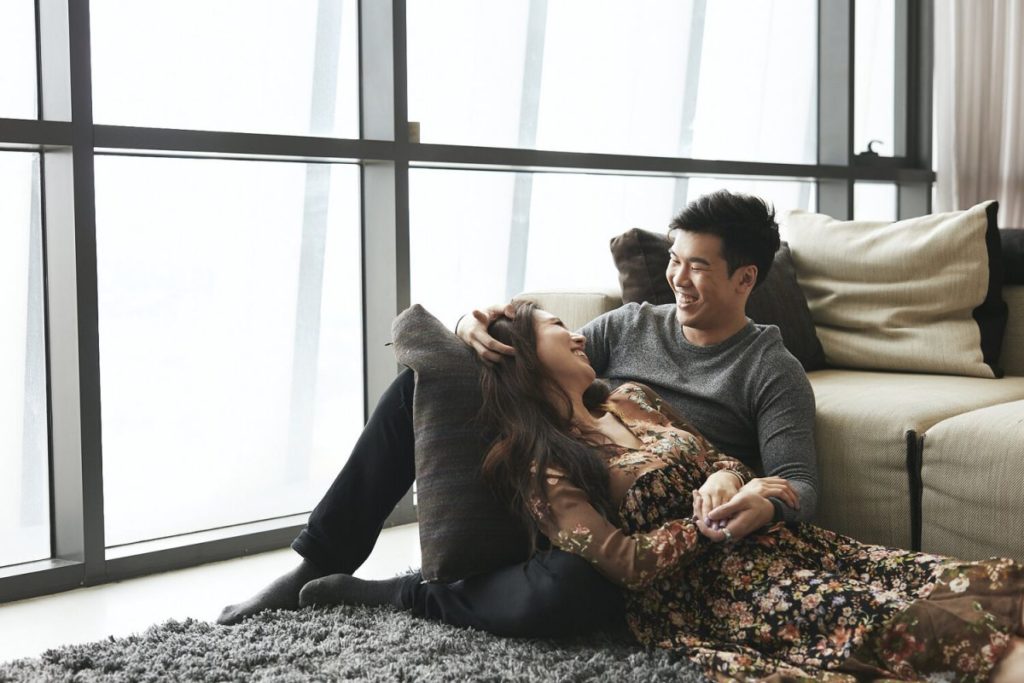 What is The Marriage Course?
The Marriage Course and The Pre-Marriage Course act as a bridge between the church and the local community by recognising the need to go beyond the social, as well as physical, walls of the church to help couples with their relationships. The Marriage Course is designed to be easy for churches to run; with episodes that are available to buy and download online, along with training, guides, and journals. The sessions are completely private, with no group work.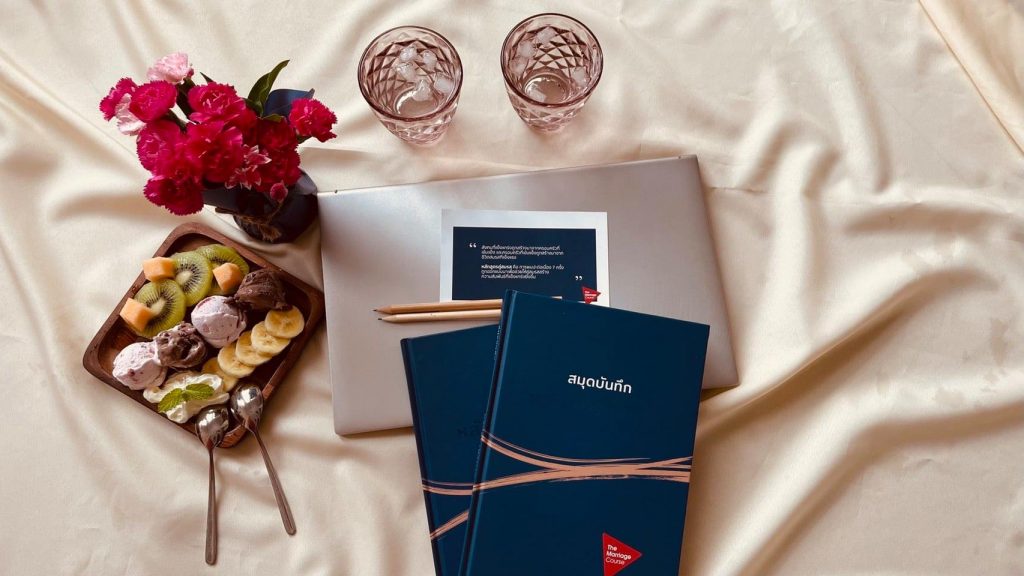 The Marriage Course Topics:
Strengthening Connection
The Art of Communication
Resolving Conflict
The Power of Forgiveness
The Impact of Family
Good Sex
Love in Action
What does a Marriage Course Session look like?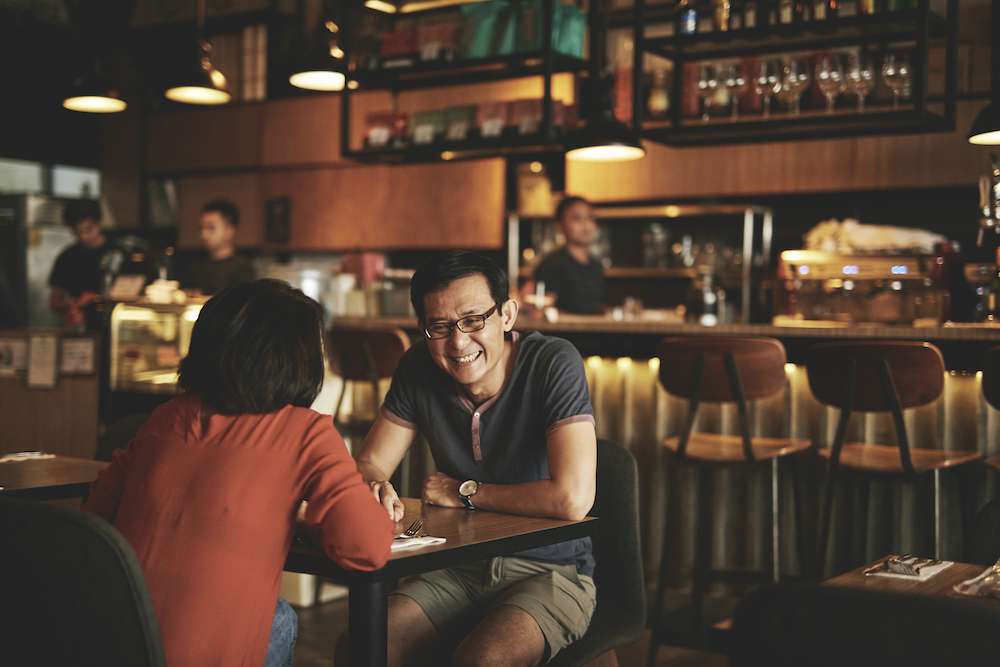 Food
Each session begins with couples eating together. This gives guests a chance to unwind and connect before the session's episode. It also helps to create the atmosphere of a date.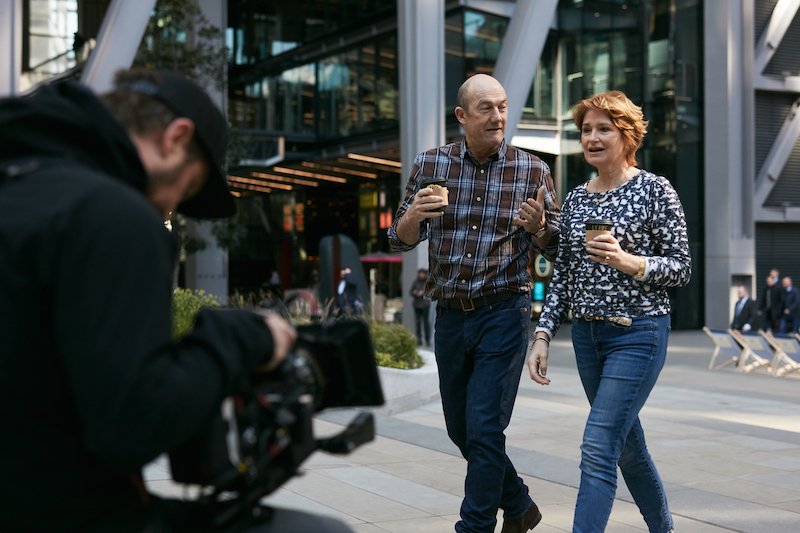 Talk
The episodes are around 45 minutes in length, with breaks for conversations. Each episode explores a different topic through real experiences, expert insights, and relevant teaching.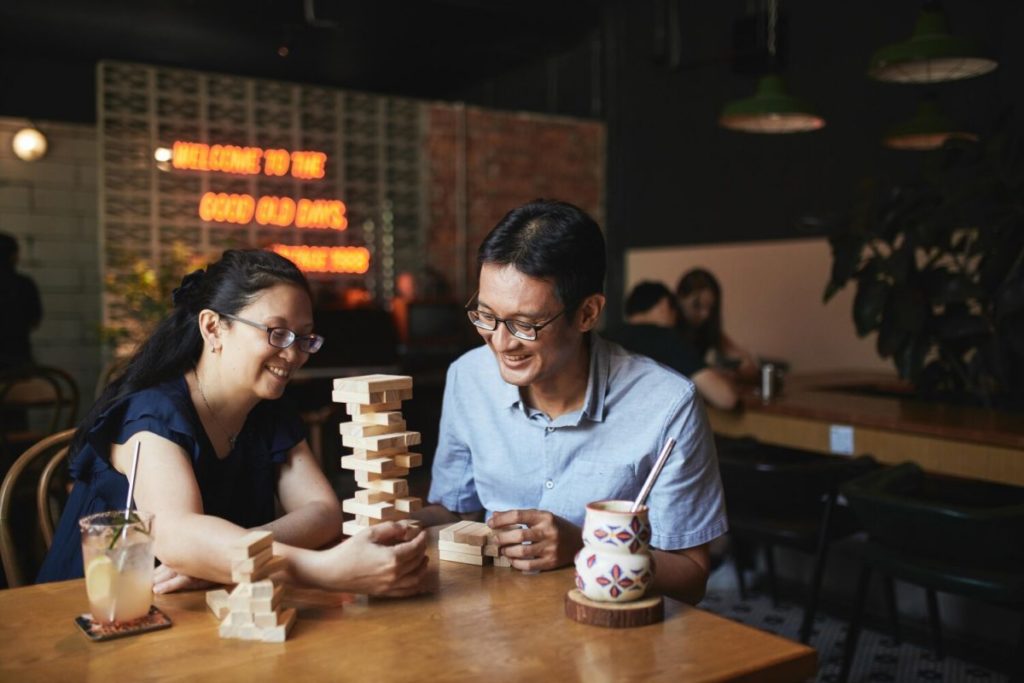 Discussion
Providing space for couples to have private, intimate conversations is a must for every course. It helps enable couples to engage openly and honestly throughout the session.
Ready to run The Marriage Course?
'Long-term initiatives like The Marriage Course, devised by HTB Church, are a much better use of the church's time, money and effort…
It's an eight-week course that covers everything from 'The Art of Communication' to 'Good Sex' delivered in a non-preachy way, which can be accessed equally by people of faith and none.' ***view original article***
The Daily Telegraph
"There's no counselling, no airing of dirty linen in public, no group therapy – and it seems to work."
View full article >
The Guardian
I have seen how The Marriage Course is a beautiful ecumenical resource that helps couples invest afresh in their marriage in a real and practical way for the challenges of modern life.'
Archbishop Vincenzo Paglia, President of the Pontifical Council for the Family
'The Marriage Course helped me tremendously, moving me away from trying to fix my wife, to listening to her.'
Dan (Guest on The Marriage Course)
'What is amazing is the loving, caring space that's created; we didn't feel judged for not being married. That is the contemporary nature of what you are doing there, allowing people to access the church.'
Jessie (Guest on The Marriage Course)
99% of guests said the course had a positive impact on their relationship.
73% of guests experienced significant improvement in their relationship from the course.
How do I get started?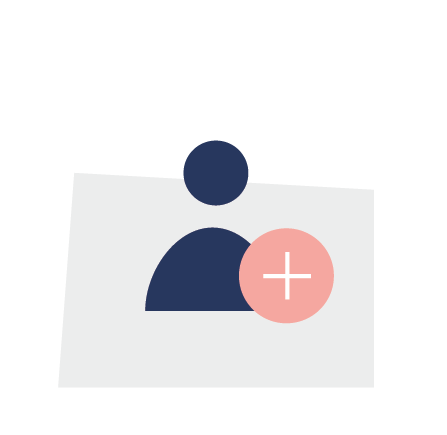 After you sign up online, we'll show you how to create a space where people who wouldn't normally come to church feel comfortable having a discussion about God.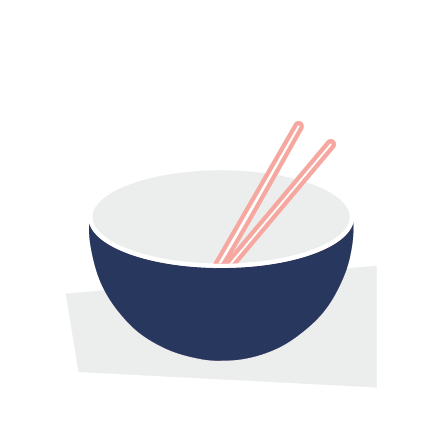 We'll provide you with tools and training to equip you to run the Marriage Courses and inspire you to invite couples.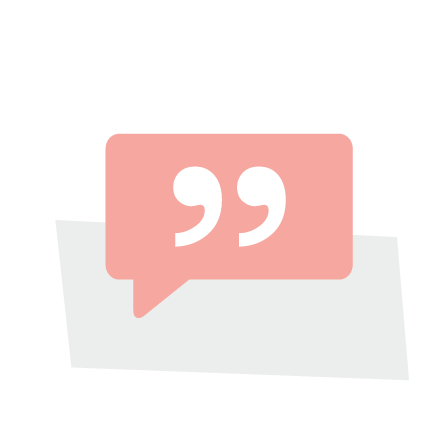 Then you'll get access to the Marriage Course video series and guides that will spark discussion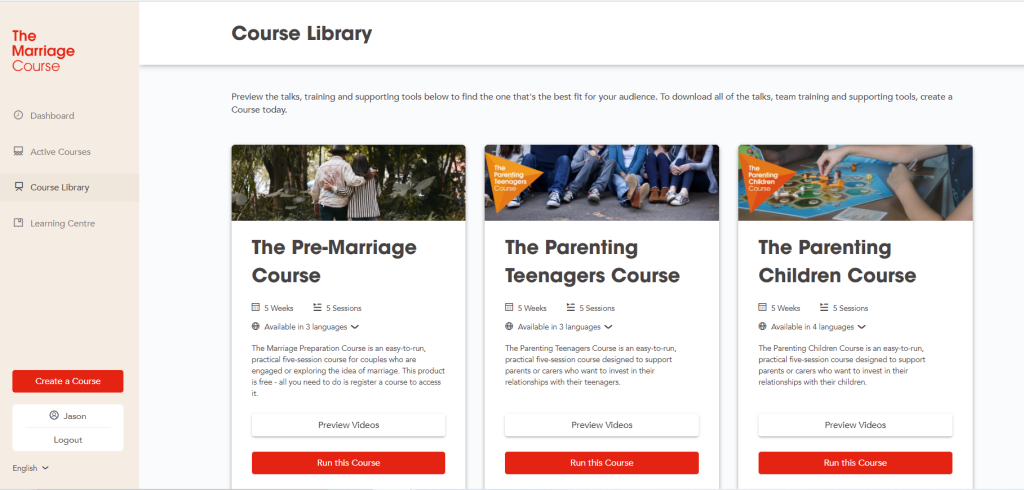 Get started today
Everything you need to run The Marriage Course is available online to download so everyone can play a part in seeing relationships transformed.
Explore More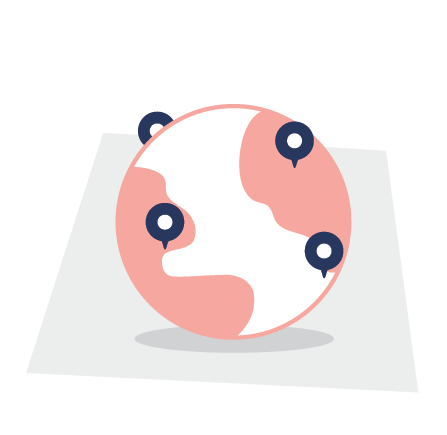 Find a Course
Find a Course near you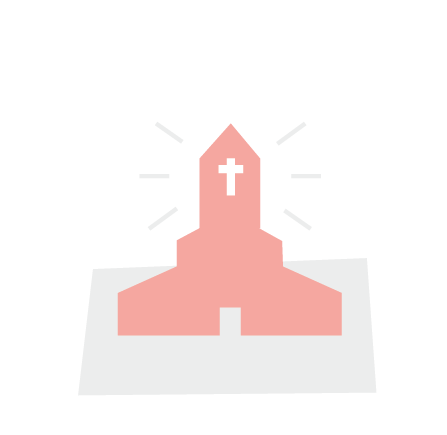 Run The Marriage Course
Get Started to run The Marriage Course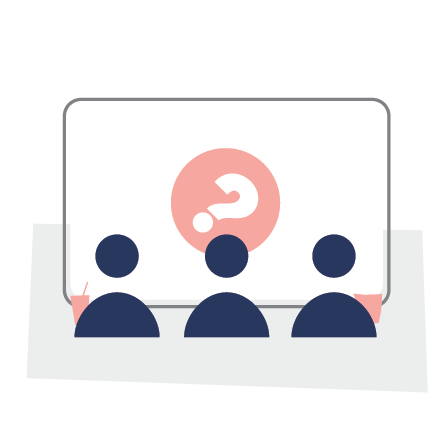 Preview the Talks
Preview each talks episode